"I live in my own little world. But it's ok, they know me here."
― Lauren Myracle
The home, where we live, is our little world. We feel most comfortable there. When we are away from home, we miserably miss the room where we live, the window, which opens a new sky for us. Sometimes, we decorate our home in our way and make it's messy. After a while, we want to get rid of it but the wallet doesn't let us do so. So here we are to give some tips to decor your home, especially your own room. Today we will share the top 5 ideas to decor your room without spending extra money:
Top 4 ideas to decor your room without spending extra money:
Re Organize the furniture: First of all, select which furniture, showpieces and other items you use regularly and which are unused for a long time. After that send the extra items to your storeroom. Then clean the room and set up your bed in a corner. Maybe on the side of the open window or maybe a place where you can get lots of light and air. Without spending less, you can make a beautiful decoration.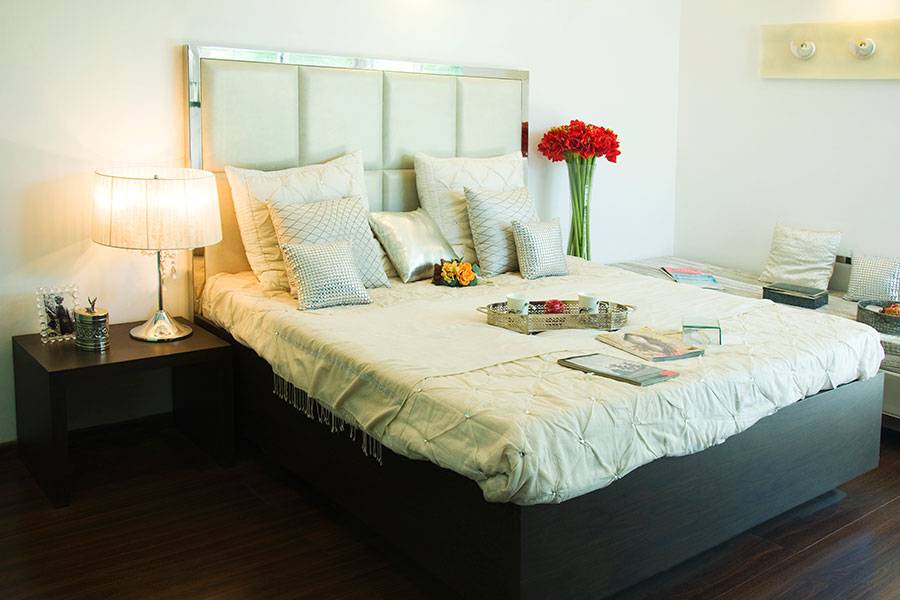 Repaint furniture and Room: Sometimes we got confused about our furniture. Should we change it or not? Let's make it new. Repaint the furniture and your room to give it a fresh look. You can recycle unused items also. Which will cost a little, but will be worthy it if you can make it. Use light colours to make the room bigger, like white, grey, ash, light yellow or light blue can add a fresh look. DIY whatever you have to make your room better.
Make a green corner: If you love green and colour, add some indoor plants in one corner of your room. If you have a veranda attached to your room you can add some greenery there too. Planting trees will not cost extra money but will give you a fresh breath and mind.
Add a reading corner: If you love to read books or newspapers, you can make it. If you have some old chair table with low height or extra cushion, you can place them in a side nearly your green corner. This will refresh your mind, and this place will be your charging point. If you have a computer table or office space, rearrange that too. Keep a pen and paper beside the computer to keep a note of your day to day life.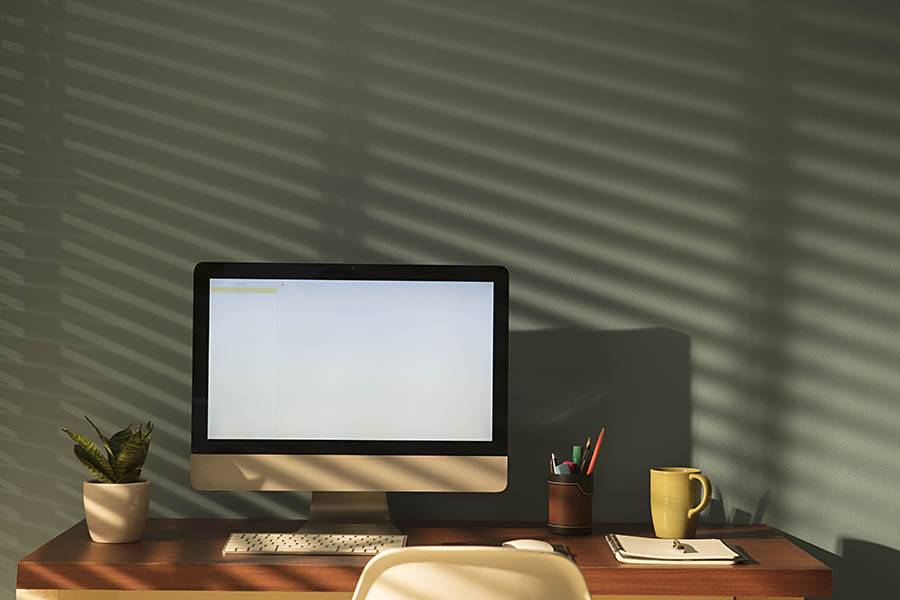 These ideas are not for the only be room, but you can use this for your living room, dining room. Instead of the bed, you just need to change the Sofa set or the dining table. Moreover, you can add some wall mates which you already have. You can change the curtain set, you do not buy a new set. If each room has different types of curtains, just shift them from another.
A home is a place where we belong to. We may spend a lot of time outside, but at the end of the day, our home, our room is the place where we can get our peace. Love the room and start to redecorate your home from today if you have enough time without spending extra money.
get a discount code for shopping in ideahommy here